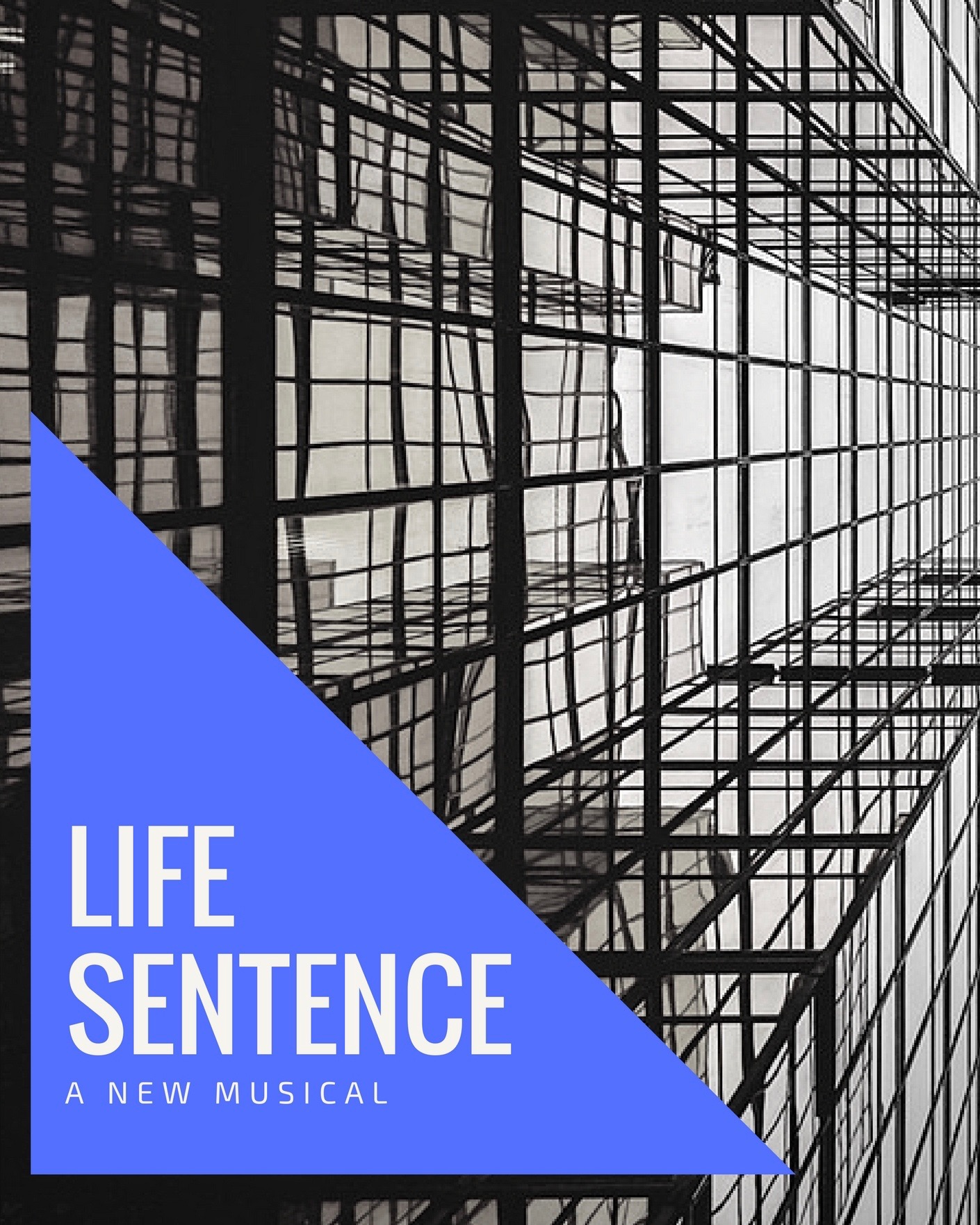 Life Sentence is a full-length musical with Music and Lyrics by Patrick Burns and Book by Kathleen Coombs. This musical follows one family as they navigate the challenges created by the American prison system.
​
Sean, the younger of the two brothers, is a successful patent attorney in his late twenties living in Oakland, CA. At the start of the play, Sean packs up dozens of letters written to him by his father during his dad's time in prison. Sean's precise, academic boyfriend, Kevin, is finally moving in so they can begin their calm, well-decorated life together. However the merriment is interrupted by a collect call from Jason, Sean's incarcerated brother. Jason has been released from prison and needs Sean's help to get back on his feet.
​
Sean must decide whether to let his brother, Jason, back into his life – just when things were finally falling into place. Jason has been in and out of prison before and Sean has no reason to trust that this time will be any different. But for Jason, this time is different; this time he has found love with Allie, a dental hygienist he met through a mutual friend. Jason sees a future with Allie and is determined to finally get his life together so he can be with her.
​
This musical explores what happens when these 4 different characters are forced to reconcile their pasts and move forward. Using music to communicate internal thought, external communication, and the ever-present shadow of memories, this musical navigates heavy themes with strong infusions of humor. In showing audiences the human side of this political problem, we illuminate the issue while also telling a story of consequences, family ties, and, ultimately hope
This project is currently in development with support from the Speranza Foundation.
For more information check out the website!